Doblhoff & Muck –  "Train de Vie"
The producer duo Doblhoff & Muck are going on a musical journey and give you the legendary & special Dolce Vita feeling from the past days.
After teaming up with my spanish rooted friend Sabbas Muck for our joint project "Doblhoff & Muck" our first Single Release "Train de Vie" is pending for April 2013.
Slack'n easy we jump back to the good old days of Swing music and coat the track with amorous French vocals coming from Thierry Robert. In one of the "Train de Vie" versions you can even hear our self-recorded samples from the Viennese Underground. How does this go together?
Give it a spin 🙂
Official Music Video by Palmers Austria 2013
Train de Vie – Instrumental Version
Credits:
Vocals: Thierry Robert
Bass: Julian Hruza
Drums: Max Doblhoff
Produced & Arranged by Max Doblhoff & Sabbas Muck
Cover Art work by Stefan Gutternigh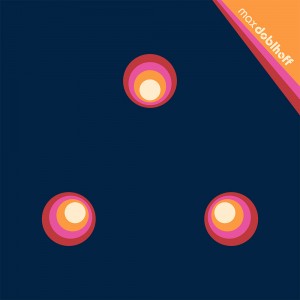 YOU CAN BUY "Train de Vie" @ THE FOLLOWING SHOPS